Original Musical Compositions, Arrangements, and Photos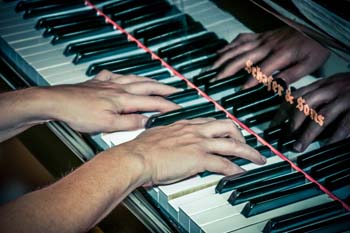 Welcome to our site!
We hope you are uplifted and inspired by the images and music you see and hear. Kathy Coon has composed and arranged a variety of literature for use in church services as well as for events outside of church. You will be able to hear the wide variety of Kathy's work on this website. All of the recordings feature Kathy playing her own arrangements and compositions unless otherwise noted.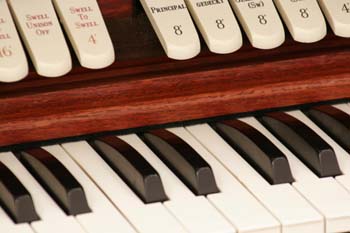 Some Notes
Sheet music of Kathy's music is not available for preview or purchase at this time.
The goal is to eventually make the sheet music available to those who are interested in purchasing a copy.
Please continue to check in periodically as new arrangements and compositions are added and the option to preview and purchase copies of the music becomes available.
I live in Mesa Arizona and I do give lessons on a limited basis.
All photography on this website is by Brian Coon.