I Love the Organ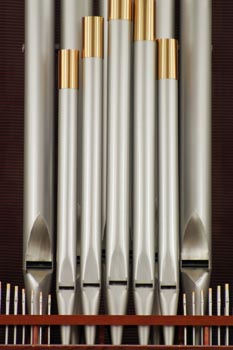 Self Taught
I began learning the organ shortly before the beginning of my freshman year in high school. I am largely self-taught. I have not had any formal training on the organ other than what I've been able to learn from reading books on the subject and interacting with more experienced organists who were in my area for a time.
Played for a session of stake conference when I was a junior in high school
I've been arranging music for the organ for seven years
My arrangements can be used for prelude, postlude and solo performances
I have also arranged hymns for congregational and choir use
I play the organ regularly for stake conference and other meetings
Playing a great hymn arrangement that is enthusiastically sung by a congregation and sitting in the middle of all that sound as the organist is one of the best natural highs I have experienced!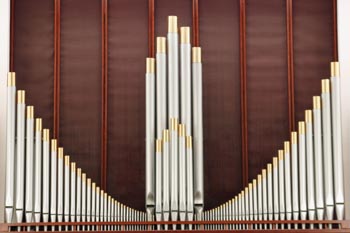 Organ Arrangements by Kathy