About This Arrangement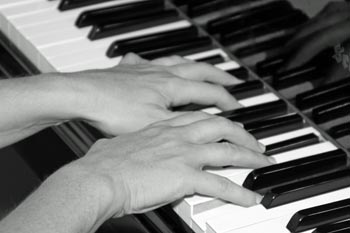 Some Notes
Consists of the following hymns: Joseph Smith's First Prayer and Praise to the Man
Joseph Smith's First Prayer is about his vision in the spring of 1820
Praise to the Man is a tribute to Joseph Smith set to the Scottish tune Scotland the Brave
Praise to the Man was originally arranged for four hand piano during Kathy's time at Eastern Arizona College with her friend, Ron Higginbotham
The arrangement for Joseph Smith's First Prayer was done much later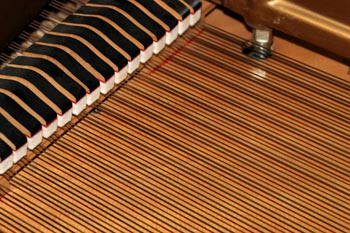 The Inspiration
The restoration of the gospel of Jesus Christ through the Prophet Joseph Smith is considered one of the greatest events of our time by members of the Church of Jesus Christ of Latter-day Saints. Joseph Smith's First Prayer talks about the spring morning in 1820 when Joseph went into a grove of trees not far from his house to ask God which of all the churches of his day he should join. Mormons believe that in response to that prayer, God the Father and his son, Jesus Christ, appeared to Joseph in the Sacred Grove and instructed him to join none of them. It was this vision that started what would eventually become the Church of Jesus Christ of Latter-day Saints.
Praise to the Man was written in August 1844, about a month after Joseph and his brother Hyrum were martyred in Carthage Jail, by William W. Phelps. It is a tribute to Joseph with the tune being selected to show honor to the Scottish heritage of William W. Phelps.
This arrangement attempts to capture the beauty and serenity of that fateful spring morning as well as foreshadowing Joseph's eventual trials and martyrdom as a result. This arrangement also attempts to capture the dignity and power of Joseph's calling.
All Piano & Small Ensemble Music