About This Composition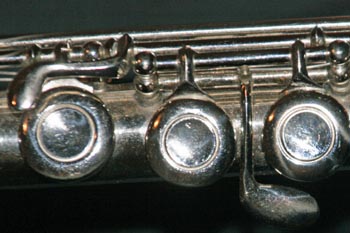 Some Notes
Inspired by the experiences I had on the stake youth trek June 2015
Second of Kathy's band compositions, premiered in 2016
Inspired by the journey and sacrifices of the three main groups of pioneers who settled the American West in the latter half of the nineteenth century
Three sections: beginning of the journey, climbing Rocky Ridge and then memorializing the dead, losses, etc.
This is a playback from music composition software as we do not have a live recording at this time.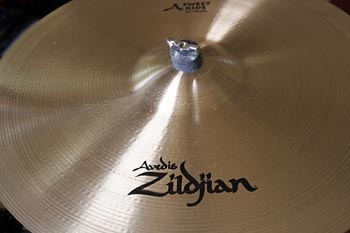 The Inspiration
Reflections on Rocky Ridge was inspired by the pioneer settlers of the American West who made their journey during the latter half of the nineteenth century. There were three main groups of pioneers who settled the Rocky Mountain west during this time: those who traveled the Oregon trail and settled the Pacific Northwest; members of The Church of Jesus Christ of Latter-day Saints also known as Mormons, who fled to the Salt Lake Basin to escape religious persecution and the 49ers, who flooded northern California in search of gold.
Regardless of their reasons for going west, all of them had to negotiate the Rocky Mountains. It was not an easy task and there were no established roads for them to use. They had to build and maintain the road themselves. These pioneers sacrificed so much to settle this part of the country. Many of them knew they would likely not see their families in the east or elsewhere again and some buried family members along the trail. Some families buried more than one loved one along the trail. They all suffered from fatigue, hunger and the elements. They gave up the comforts and predictability of their former lives to settle in an unknown area. This piece is a tribute to the sacrifice, courage and commitment of these pioneers.
All Piano & Small Ensemble Music